Trunk or Treat: Thank you!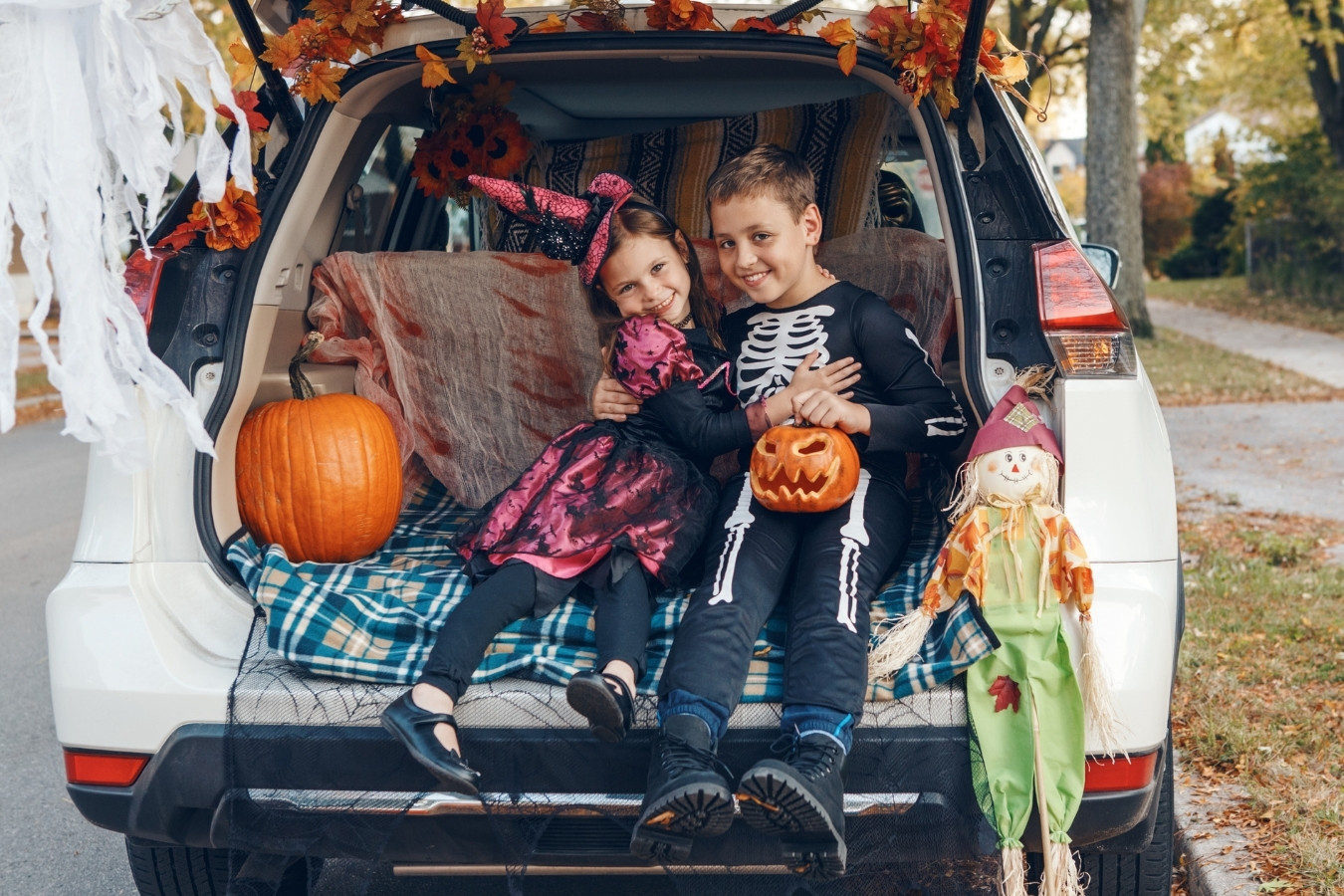 Friends of Starling Hall wish to sincerely thank those local residents and Fayette Central School staff who participated in our first annual TRUNK or TREAT this Saturday the 22nd. Your costumes and decorations were amazing, and you were so very generous with your treats. We're indebted! Our special thanks to Tara Morin and Holly York for getting word of our Halloween Party out to every family in Fayette.
We were all thrilled by the attendance of so many great families. The costumes were beautiful, interesting, fabulous – we had no idea so many superheroes now live in Fayette. Clearly you all enjoyed yourselves just as we wished. You have ALL made TRUNK or TREAT a family event to remember, and to repeat.